All you NSOs! A tumblr 4 u! →
2 tags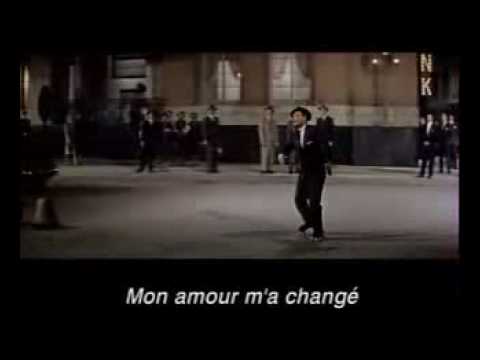 Cheersquads! →
The Vagine Regime →
Blog Post of the Day: What I Wish the World Knew... →
"Havoc on Wheels" An old article about our team... →
http://modernaddendum.com/2011/04/havoc-on-wheels-the-bloody-barracudas-and-the-rise-of-roller-derby/
Like our League on Facebook!
Roller Derby in 1949 →
5 tags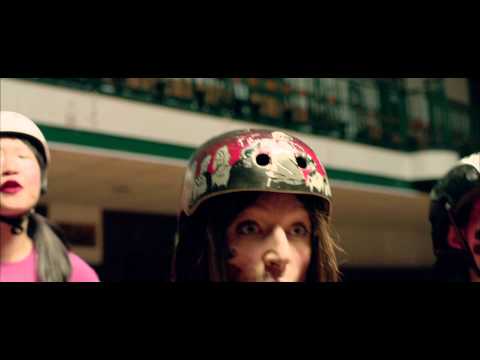 3 tags
5 tags
Deftones - "Roller Derby" New Song Debut →
4 tags
WFTDA announces new no-minor ruleset to take... →
3 tags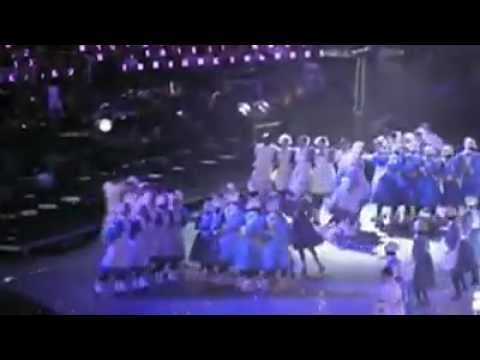 Dating a Derby Girl Survival Guide →
Roller Derby History →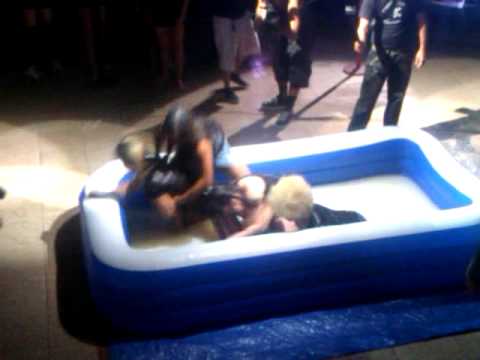 Boot Camp #1 con Ginger Snap
En agosto pasado tuvimos la oportunidad de ser tumbadas al piso por nada mas y nada menos que Ginger Snap de las Gotham City Roller Girls. Despues de 7 horas de puro derby compartimos con ella y Hambone; quien también es parte de las G.C.R.G., a lo boricua. Fue una experiencia extraordinaria donde aprendimos mucho sobre el deporte y probamos nuestra pasión por el derby. Cuando despertamos...
Come meet us!
Hemos practicado y trabajado en nuestro derby un montón estos últimos siete meses! Este viernes tendremos una fiesta! Celebra con nosotras. Dress Derby @ El Bar Bero 08/19/11
"Roller derby is DIY. It's grassroots. It's not sport as you know it. If you've..."
Yo nací para correr.
"I do derby to release stress. I do derby to keep my boyfriend alive. I do..."
1 tag
Drills! Drills! Drills! →
5 tags
2 tags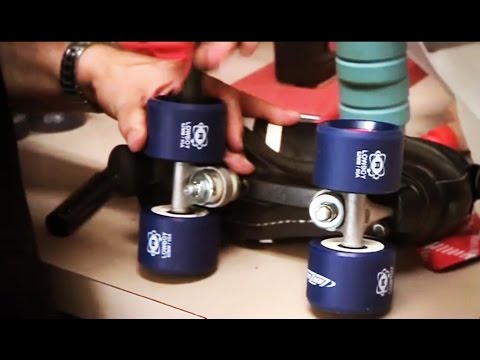 1 tag
Roller Derby Guide to Yoga →
2 tags
Yoga for Roller Derby →
1 tag
4 tags
Watch
Promo video para Bloody Barracudas por Puro Vicio.
1 tag
2 tags
Los Vigilantes- Ven Vamos →
video para la cancion que sale en el promo de Bloody Barracudas.
2 tags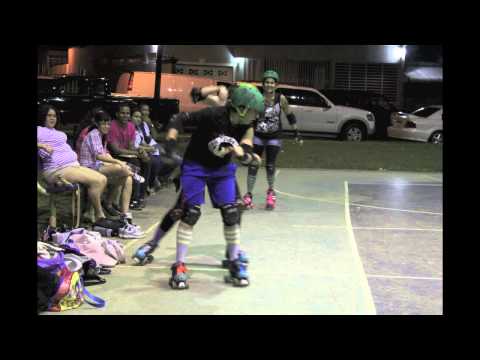 1 tag
2 tags